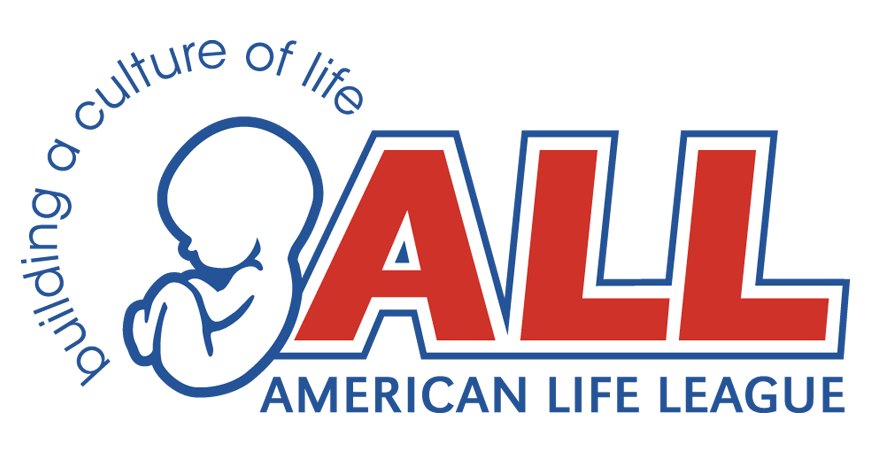 American Life League Calls Attention to Dangerous Contraceptives
Washington, DC—-"It is with profound sadness that we must, once again, present the true facts about the dangers of contraception," said Judie Brown, president of American Life League. "It is a travesty that the national media allows Planned Parenthood and others to deceive women and cause their deaths."
Brown's comments came as American Life League revealed that its 2014 "The Pill Kills" event will be the largest it has ever run. This year's event, featuring educational protests and prayer vigils, is scheduled to take place around the country on Saturday, June 7.
Cosponsored by 51 organizations in 20 states, the protests and prayer vigils will take place at Planned Parenthood facilities and other venues that dispense contraceptives.
"The pill was the lifelong dream of Margaret Sanger, developed and deployed by Planned Parenthood through its benefactors as an integral tool in the war on women and babies," said Rita Diller, director of ALL's The Pill Kills effort. "While Planned Parenthood is making millions annually selling contraceptives and abortions, it spins out propaganda at a dizzying rate to convince girls and women they cannot live happy, productive lives without putting the dangerous hormonal steroids classified as Group 1 carcinogens into their bodies day after day."
"The headlines tell the story of women duped and suffering," Diller continued. "Tens of thousands of women and their families are plaintiffs in lawsuits against contraceptive manufacturers. They suffered devastating, lifelong injuries and even death from products they were told would give them the best shot at a successful life. The great majority of them were totally unaware that they faced any danger by using it."
"We protest, pray, and educate on behalf of these girls and women who have been injured, as well as the millions who stand to be harmed from the pills if the truth is not made known. Women have horror stories to tell about contraceptives, and we intend to get the information into the hands of as many as possible," Diller said.
For more information about The Pill Kills campaign, visit thepillkills.org.
###
Media inquiries, please contact Rita Diller at 540-659-4171 or [email protected]
//<![CDATA[
document.write(unescape('R%4′ '[email protected]%' '4c.org'));
//]]>
//<![CDATA[
document.write(unescape("));
//]]>
.
American Life League, cofounded by Judie Brown in 1979, is the oldest national Catholic pro-life education and advocacy organization in the United States. For more information, please visit https://www.all.org