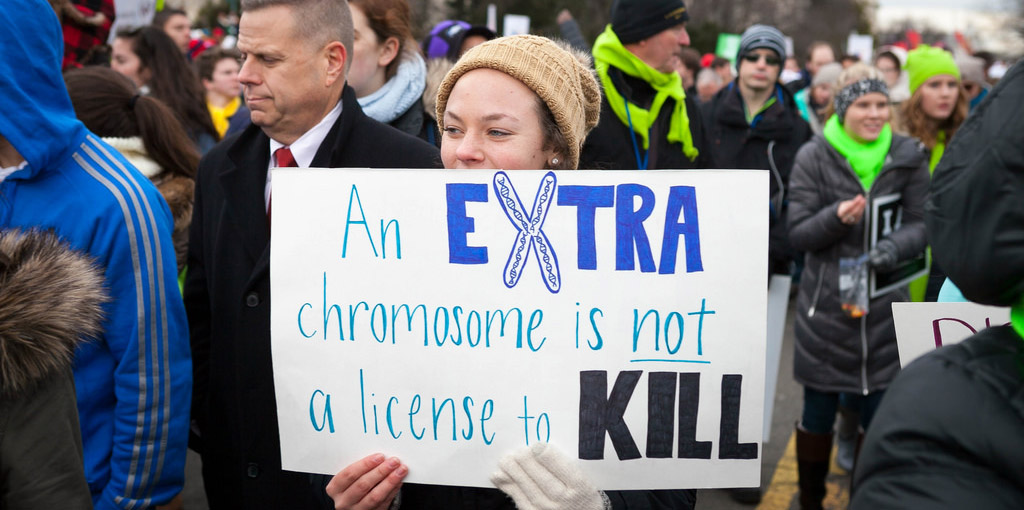 ALL President Responds to Discriminatory Abortion Ban Ruling
Federal Judge Allows Racist, Sexist, and Eugenic Abortions to Continue Unfettered in Indiana  
Washington, DC — American Life League president Judie Brown issued the following statement in response to Southern District Court of Indiana judge Tanya Walton Pratt's permanent injunction on Indiana's law banning abortions based on race, gender, and disability:
First it was Iceland, then Norway, and now the state of Indiana. In each case, preborn babies are summarily dismissed by rulings and decisions that are heartless and remind one of the days of Hitler. An Indiana court has overturned the state law that would have barred discrimination against babies diagnosed with Down syndrome. This is no different than what happened in Germany when children with various anomalies were defined as "lives unworthy to be lived." This Indiana court ruling smacks of the same evil. It is our sincere hope that the state of Indiana will fight this disastrous ruling with every tool in its legal bag of tricks. Save the babies; stop the tyranny of the courts.
Indiana attorney general Curtis Hill plans to appeal the ruling. Brown added: "While some are taking a knee in protest of racial discrimination in this country, we will bend a knee in prayer that all violence against preborn human beings, including racist, sexist, and eugenic violence, comes to an immediate end."
Media inquiries, please contact Rob Gasper at 540.659.4171 or at [email protected].
###
American Life League was cofounded in 1979 by Judie Brown, a three-time appointee to the Pontifical Academy for Life. ALL is the oldest national Catholic pro-life education and advocacy organization in the United States. For more information, please visit www.ALL.org or call 540-659-4171.