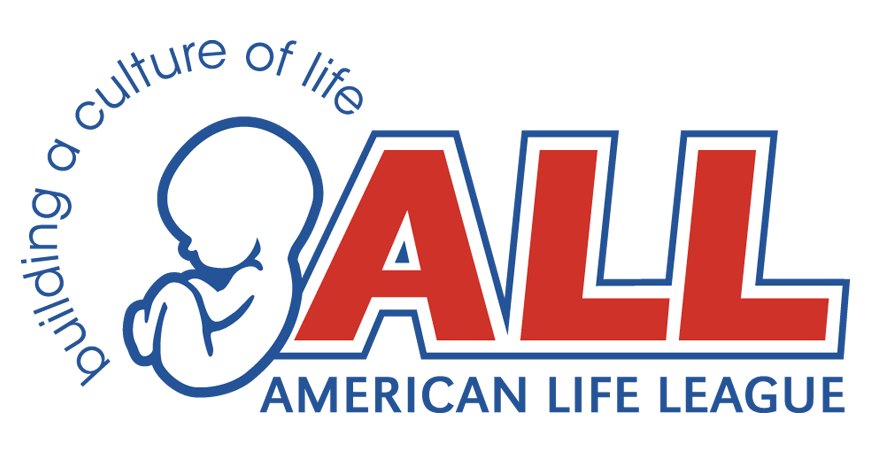 ALL President Judie Brown Statement on Down Syndrome Awareness Month
Washington, DC — American Life League president Judie Brown issued the following statement in response to President Donald Trump's recognition of October as Down Syndrome Awareness Month:
On behalf of all of us at American Life League, including supporters, staff, and volunteers, we thank President Donald Trump for his life-affirming statement this month. October is Down Syndrome Awareness Month and a reminder of what makes America such an exceptional nation when it comes to acknowledging special people in our midst. The president echoes our hope that one day soon our nation and the world will reach out and affirm the dignity of every human being as a person deserving of respect and equal protection under the law from his biological beginning onward, regardless of his age, condition, or state of dependency.

Down syndrome is a condition that should never warrant any response other than love and care, affirmation and hope. Any attitude other than that is cruel and inhumane and fails to recognize the innate value of the individual. We join with President Trump in our quest to recognize that "Americans with Down syndrome truly embody the great spirit of our nation. They inspire joy, kindness, and wonder in our families, our workplaces, and our communities. We will always endeavor to make sure that their precious gifts are never maligned or taken for granted."
American Life League's Culture of Life Studies Program recently blogged about five picture books concerning Down syndrome and disabilities that are especially powerful teaching tools to help children and students understand that every person's life has meaning and value. To see this post, visit cultureoflifestudies.com/blog/5-picture-books-about-down-syndrome/.
Media inquiries, please contact Rob Gasper at 540.659.4171 or at [email protected]
###
American Life League was co-founded in 1979 by Judie Brown, a three-time appointee to the Pontifical Academy for Life. ALL is the oldest national Catholic pro-life education and advocacy organization in the United States. For more information, please visit www.ALL.org or call 540-659-4171.