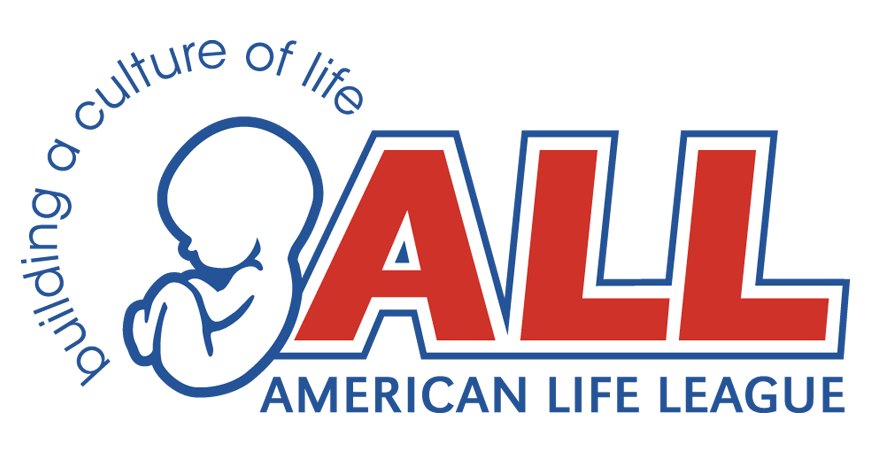 ALL President Judie Brown Issues Statement on Harsh Red Rose Rescuer Sentence
WASHINGTON, D.C. (March 16th, 2018)  – According to a breaking LifeSiteNews report, Michigan Judge Marc Barron sentenced five members of the pro-life group Red Rose Rescue to probation, fines, and community service. In addition, he ordered that they remain at least 500 feet away from any abortion mill in the United States. American Life League president Judie Brown issued the following statement:
The Red Rose Rescue effort is a peaceful, nonviolent way of reaching out to the expectant mothers and their preborn children in a last-minute attempt to rescue them from the clutches of an abortionist. As one would expect in this violent culture of ours, their loving approach has been met with many kinds of reactions, but none so cruel as the judge who sentenced five Red Rose Rescuers to fines, community service, and, most egregiously, forbade them from going within 500 feet of an abortion mill. Imagine what it would have been like if some judge had so ruled against rescue efforts designed to protect the victims of the Nazi atrocities! The word evil comes to mind when thinking of this ruling.
Sophie Scholl, one of the leaders of the Nazi resistance who was executed at a young age, once said: "Stand up for what you believe in even if you are standing alone." The Red Rose Rescuers act according to the same principle as they work to save innocent lives. Let us therefore remember always that direct murder of little babies by abortion is the worst sentence anyone could imagine. Let us pray for each and every one of the Red Rose Rescuers.
Media inquires: Please contact ALL at (540) 659-4171.