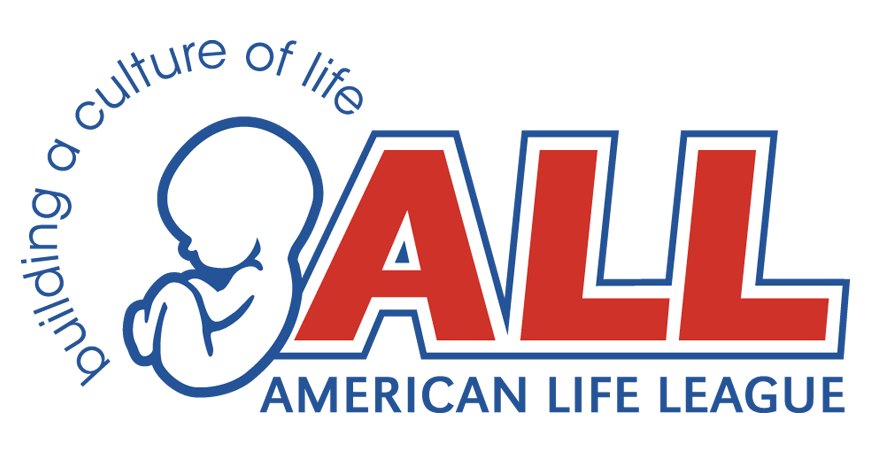 ALL Despised for The Pill Kills and Life Defenders in Action
Salon attempted to whitewash and glorify birth control in an article that also slammed ALL's The Pill Kills events.
The Blaze highlighted ALL's involvement in a protest which slowed a Planned Parenthood facility's construction.
Houston Style magazine reprinted ALL's recent press release on Cecile Richards' testimony.
American Life League was referenced over a dozen times in social media on various topics this week.
Judie Brown, president of American Life League, published two commentaries this week. They can be found on the ALL website, as well as on Renew America.
Armed for Battle—Jim Sedlak's weekly radio program on the Radio Maria USA network—can be heard live every Friday at noon (Eastern time) and is repeated on Saturdays at 11:00 p.m. and Mondays at 10:00 p.m.