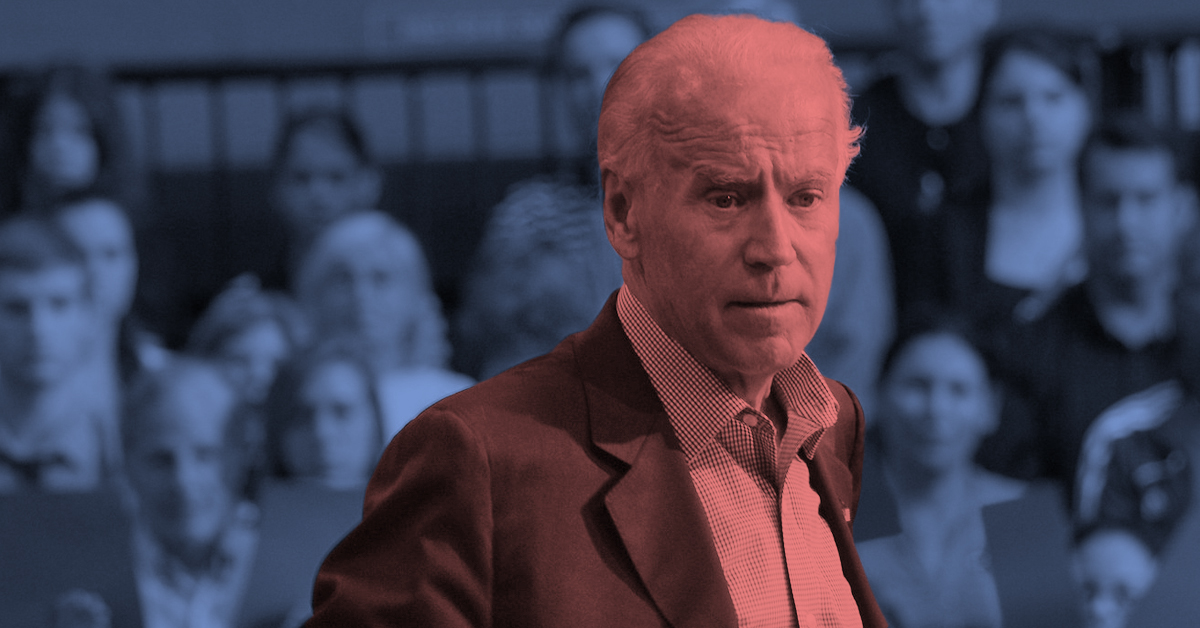 ALL Commends Fr. Robert E. Morey
Fredericksburg, VA (October 29, 2019) – American Life League president, Judie Brown, issued the following statement today following Fr. Robert E. Morey's refusal to give Joe Biden Holy Communion:
We commend Fr. Robert E. Morey of Saint Anthony Catholic Church, who according to media reports, denied pro-abortion Democratic presidential candidate Joe Biden Holy Communion because of his support for abortion. While the article defined Biden as a "lifelong Catholic," we would add that Biden is the typical Catholic-in-name-only person who defies Christ's teaching and then has the gall to expect to receive the body of Christ in Communion. What a shame!
The Catholic Church's teaching on abortion is quite clear: Aborting a child is a treacherous act of killing that is outlawed by God's commandment Thou Shalt Not Kill. Yet Biden has been a defender of this criminal act of abortion for his entire political career. That is not the behavior of a faithful Catholic; it is an attitude spawned by the devil.
American Life League praises Fr. Morey for his gallant act, and we pray that every Catholic priest, and of course every Catholic bishop, does likewise.
American Life League is the nation's oldest grassroots, Catholic, pro-life organization. Its president, Judie Brown, has led the organization since its 1979 beginning. She has served three terms on the Pontifical Academy for Life—appointed twice by Pope John Paul II and again by Pope Benedict XVI.
###