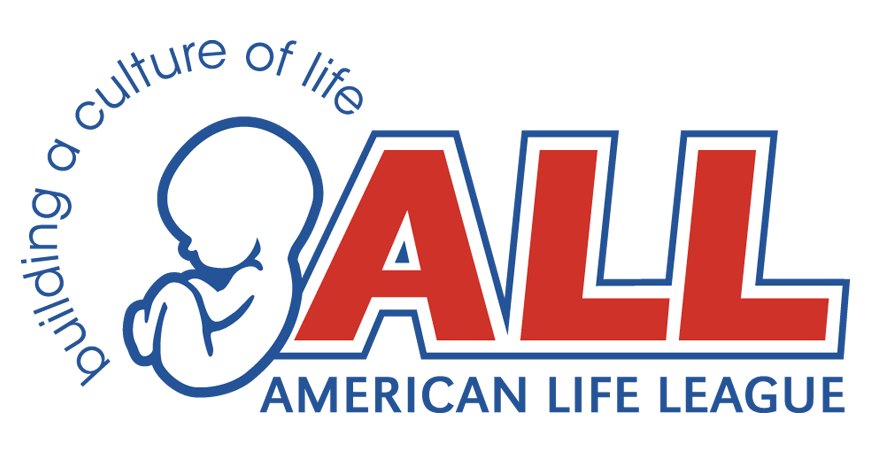 Afaxys Caught in Dealings with Planned Parenthood Execs and Abortionists!
By Jim Sedlak
ALL's investigation of Afaxys and Planned Parenthood continues to reveal deep-seated connections and cooperation between the two organizations.
As we prepare our next major report, we bring you just a few examples of the links between Planned Parenthood people and Afaxys. The first of these examples includes both a current and a former PP medical director at Planned Parenthood affiliates who now have medical roles with Afaxys. John Stutsman, MD, medical director of Planned Parenthood Indiana and Kentucky, is a member of the Afaxys Medical Advisory Board. And Cheryl Gibson, MD, chief medical officer and head of Medical and Regulatory Affairs at Afaxys, was the former medical director of Planned Parenthood of Northern New England.
In addition, Afaxys gave funding (mostly speaking honoraria) to a number of Planned Parenthood executives and abortionists (PP abortionists verified through AbortionDocs.org). These include:
Mary Gatter, MD – the infamous "Lamborghini" Planned Parenthood executive from the CMP videos, who was the medical director of Planned Parenthood Los Angeles before moving to the same position at the Pasadena affiliate and who was then elected president of Planned Parenthood Federation of America's Medical Directors' Council. As medical director at PPLA, Gatter oversaw the affiliate's partnership with Novogenix Laboratories, LLC, a local for-profit fetal organ and tissue harvesting company.
Mark Hathaway, MD – the Planned Parenthood abortionist (PP Falls Church Center) who formerly worked at MedStar Washington Hospital Center where he was the director of the Ryan Residency abortion training program and the codirector of the Family Planning Fellowship. He is now the director of Family Planning for Unity Healthcare. In addition, he coordinates federal Title X funding for "comprehensive" family planning organizations, including Planned Parenthood of Metro Washington, DC.
Jeffrey Waldman, MD – the Planned Parenthood abortionist who is associated with Concord Health Center-Planned Parenthood and San Ramon Health Center-Planned Parenthood. Waldman may also work at other abortion clinics. In addition, he is involved in Planned Parenthood-Shasta Pacific's abortion training program via the University of CA, San Francisco.
Donna Burkett, MD – the Planned Parenthood abortionist who has been associated with Portland Health Center-Planned Parenthood, Wilmington Health Center-Planned Parenthood, West Lebanon Health Center-Planned Parenthood, Northern New England Planned Parenthood, White River Junction Health Center-Planned Parenthood, and Williston Health Center-Planned Parenthood.
Afaxys currently bills itself as one of the largest providers of birth control products to the public sector. We ask all of our readers to let your state and local public health departments, as well as the health centers on college campuses, know about the Afaxys – Planned Parenthood connection so they can refuse to buy from a company that gives money to the abortion industry.
Jim Sedlak is executive director of American Life League, founder of STOPP International, and host of a weekly talk show on the Radio Maria network. He has been actively fighting Planned Parenthood since 1985.