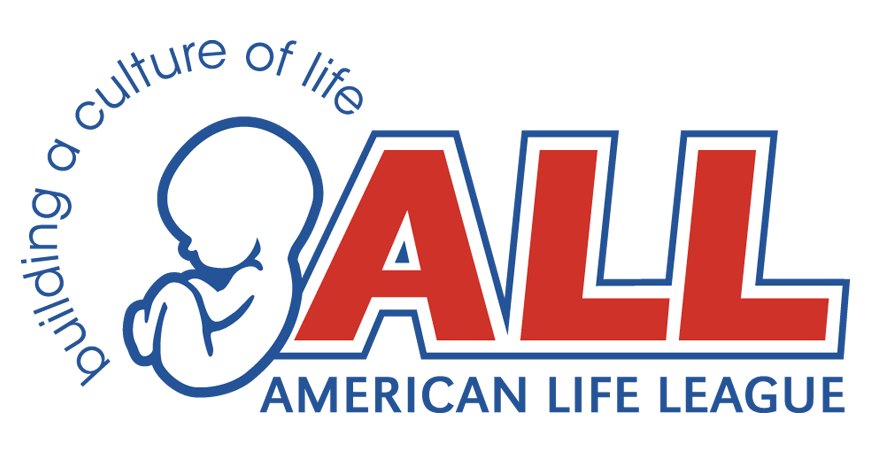 A Video to Prompt Action
This week's video spotlight shines upon American Life League's own contribution toward extending the work of the Center for Medical Progress and clearing the smokescreen laid down by abortion chain giant Planned Parenthood. We share this exclusive pre-release access with you, our subscriber, prior to our official release next week.
Kudos to Dwain Currier at ALL communications for conceiving the idea and driving the creative process. To share this with your friends, copy and paste this URL in your e-mail and social media outlets. To watch the video, click here.