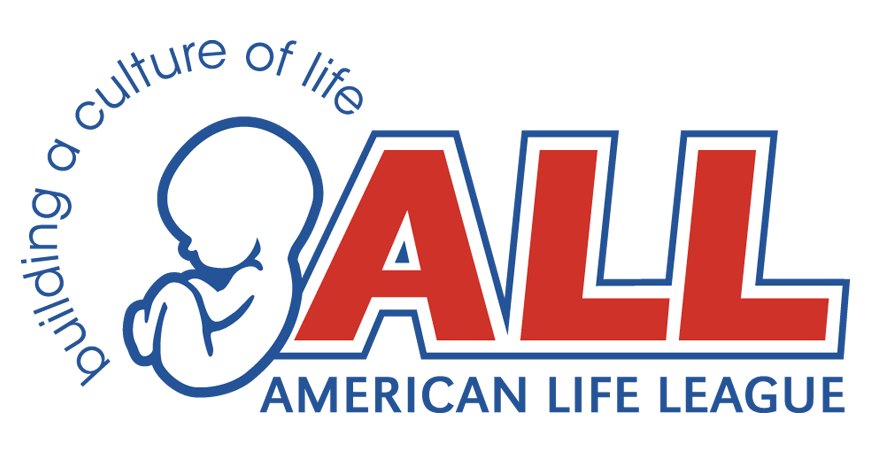 A House Divided Cannot Stand
Washington, D.C.: American Life League president Judie Brown has called for direct action by the United States Conference of Catholic Bishops in response to recent announcements by two Catholic universities that have allowed their institutions to indirectly support abortion. Specifically, Georgetown University has announced it will not stop Planned Parenthood president Cecile Richards from speaking to a student group on the campus, and the University of Notre Dame has announced its intent to honor vice president and extreme pro-abortion politician Joe Biden.
Judie Brown states:
 It's déjà vu! It seems Georgetown and Notre Dame want to continue this new tradition, which began when Notre Dame honored President Obama with an honorary doctorate in May 2009.
We've all heard that "no one can serve two masters." Honoring one master necessitates dishonoring the other. Sound reasoning reveals that what God has in mind and what the Church proclaims is diametrically opposed to the message of Cecile Richards, who heads the nation's largest abortion chain, and Joe Biden, who has faithfully backed abortion on demand throughout his political career.

Catholic institutions should have no partnership with high-profile leaders who defend, support, and promote rampant immorality and cold-blooded murder.
We implore our Catholic bishops to shout the truth from the rooftops, teach the truth about abortion and contraception by public declaration, and govern those under their jurisdiction by ordering John Jenkins, C.S.C., president of Notre Dame, and John J. DeGioia, president of Georgetown University, to rescind invitations to Joe Biden and Cecile Richards, and call their flocks to prayer and penance during this season of Lent.

On behalf of American Life League, its affiliates, and supporters, Brown issued a letter on Friday addressed to every bishop in the United States requesting that they exercise their authority and enforce their own policy regarding Catholics in the public sphere. That policy states in part: "The Catholic community and Catholic institutions should not honor those who act in defiance of our fundamental moral principles. They should not be given awards, honors, or platforms which would suggest support for their actions."
For access to the full USCCB document, go to http://www.usccb.org/issues-and-action/faithful-citizenship/church-teaching/catholics-in-political-life.cfm
Judie Brown, president and cofounder of ALL, has served three five-year terms (1996-2011) as a member of the Pontifical Academy for Life. She has written 12 books, including the most recent, The Broken Path: How Catholic Bishops Got Lost in the Weeds of American Politics (2011) and Saving Those Damned Catholics: A Defense of Catholic Teaching (2007).
American Life League is the oldest grassroots Catholic pro-life education organization in the United States. Committed to the protection of all innocent human beings from the moment of creation to death, ALL is rooted in pro-life integrity that stands up for every innocent human being whose life is threatened by what Saint John Paul II called "the culture of death."
Media contact: Matt Wielgos, chief communications officer of American Life League, at 540-846-3822. E-mail requests to [email protected]. Judie Brown welcomes all media queries including on-air appearance, interviews, and op-ed invitations.
###