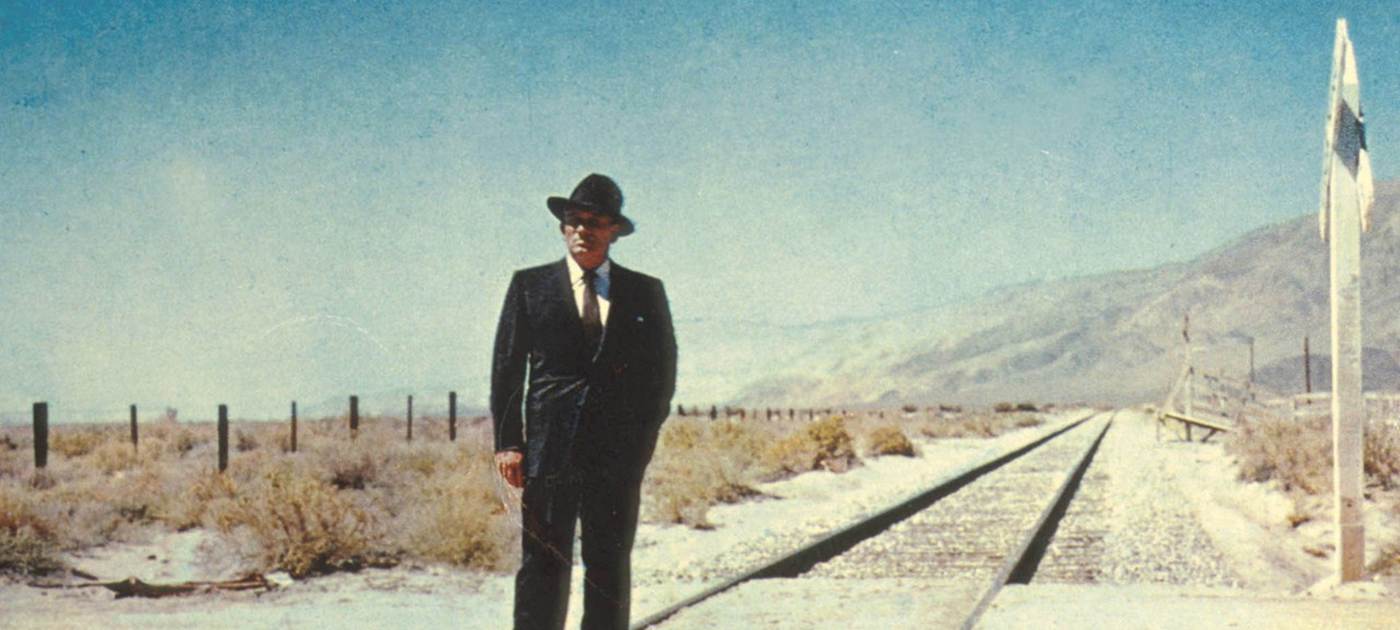 A Bad Day for Planned Parenthood
By Jim Sedlak
Back in 1955 there was a movie entitled Bad Day at Black Rock that starred Spencer Tracy and a number of other well-known actors. The movie was about people who had committed crimes in the past that were uncovered by a new man in town who relentlessly pursued the truth. At the end of the day, he brought the wrong-doers to justice.
It was that movie that came to mind as the election returns were reported last Tuesday night, November 8. When it became clear that Donald Trump was going to emerge as the winner of the election, my joy at the thought that Planned Parenthood would finally be held accountable for its bullying tactics and reign of terror grew.
It appears that Cecile Richards, president of Planned Parenthood Federation of America, had similar thoughts from her perspective. She described her feelings the next morning in an e-mail to Planned Parenthood supporters. The words she used were telling: "Devastated. Angry. Heartbroken. Outraged. Shocked. Sad. Disgusted. Ashamed. Discouraged. Exhausted. Shattered."
Remember that Planned Parenthood spent millions and millions of dollars to get Hillary Clinton elected—and she just lost.
But things got worse for Planned Parenthood. You see, not only did Trump win the election, but the Republicans kept the majority in both the House and the Senate. Richards knows that the Congress that is just ending voted in the House several times to end Planned Parenthood federal government funding. In addition, the Senate found a legal way to pass the same defunding bill and send the defunding legislation to the White House. Planned Parenthood was saved only because Obama vetoed the legislation. President-elect Trump has said he will sign that legislation if it comes to his desk.
Richards also knows that Vice President-elect Mike Pence was the first member of Congress in history to introduce an amendment to a funding bill (in 2007) to take federal taxpayer money away from Planned Parenthood, by name.
Add all of that to the facts that states are voting to take funds away from Planned Parenthood and PP has been able to hold onto the funds only because of court victories. Those victories came, for the most part, because the Obama administration supported PP's claims and fought to force the states to fund it. In cases where PP lost in court (e.g., New Hampshire), the feds did an end-run and funded Planned Parenthood directly.
Now, all of that is gone. Just as the state police finally arrived in Black Rock, the posse is coming to Washington.
November 8 was not only a bad day for Planned Parenthood, but the start of a very bad week. Let us pray that Planned Parenthood has an equally bad month, year, and century.
Jim Sedlak is executive director of American Life League and founder of STOPP International. He has been fighting Planned Parenthood since 1985.