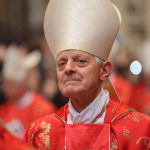 Judie Brown Commentary
By Judie Brown Bilge: stale or worthless remarks or ideas When I first read Bill O'Reilly's comments about what it takes to make a phrase or a term bilge, I was heartened because he too sees the fallacy in the abuse of language devoid of facts. O'Reilly opines: One of the hip sayings in the […]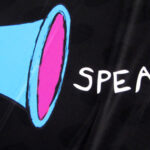 Guest Commentary
Even as staunch pro-lifers, we often pass up opportunities to spread the gospel of life.

Pro-Life This Week
FIGHT PLANNED PARENTHOOD You can help save a life today! Make a difference and give light to the darkness. DONATE Week in Review – Physician-assisted suicide gains major endorsement Major news in the pro-life world this week involved ethical treatment of human beings at the end of their lives. This week, a major physicians' association […]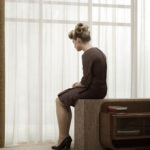 Judie Brown Commentary
By Judie Brown Some women view abortion as a "key part of women's liberty, equality, and economic security." In fact, some women carry their advocacy of aborting their own children to extremes, as witnessed during the recent confirmation hearings for now Justice Brett Kavanaugh. But what about women who, according to a recent study published in the […]

Guest Commentary
By Jim Sedlak Dr. Leana Wen takes over as head of Planned Parenthood Federation of America on November 12. It appears she is beginning to get extensive training on how to speak Planned Parenthood. You see, PPFA has its own language and its own euphemisms. All Planned Parenthood staff—from the new president to the youngest […]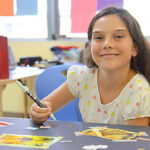 Guest Commentary
A few minutes on a major television network is enough to convince any parent that the world is a dangerous place for young people.